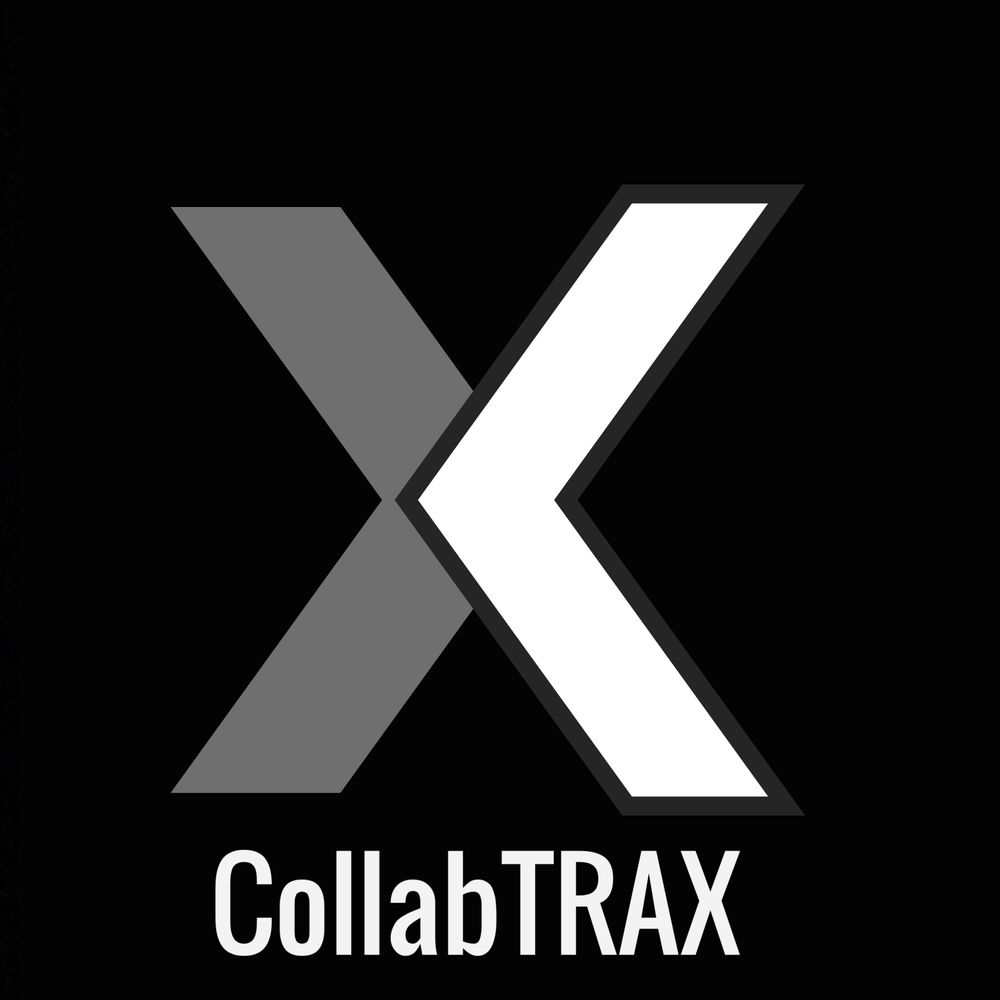 Collabtrax
Inspire.Collaborate.Heal
Remotely connecting some of the world's greatest musicians producing uplifting & inspiring music. 
Our nonprofit organization connects studio/touring musicians together producing remote collaborations, in an effort to inspire and heal those less fortunate with our music. "One track at a time, one song at a time, healing one person at a time."
 CollabTRAX is responsible for connecting musicians on a given session; the mixing, mastering, and digital distribution of all material.
CollabTRAX donates 100% of it's proceeds directly to the session's agreed upon charity. (Example; St. Jude Children's Research Hospital.) 
Founders: Bryce Soderberg & Eddie Fernandez 
CollabTRAX@gmail.com