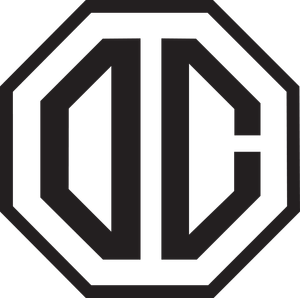 Chris Kamrada
PROFESSIONAL TOURING & STUDIO DRUMMER, SONGWRITER & ARRANGER
Drummer: Dashboard Confessional 
I've toured worldwide with bands/artist such as There For Tomorrow, Before You Exit, Sleepwave, Saints of Valory, VersaEmerge, The Dangerous Summer, Yuna & Dashboard Confessional.
I've been touring consistently & full-time since graduating high school in 2007. Including multiple tours in Japan, Australia, Asia, UK, Europe & all over North America.
Festival appearances at Austin City Limits, Soundwave, Aftershock, Rock on the Range, multiple summers playing on the Vans Warped Tour & supporting The Rolling Stones on their 2015 summer tour.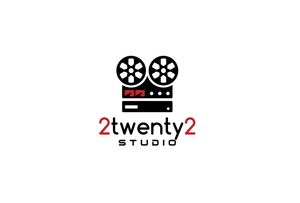 Lee Turner
B-3, Piano Accordion & Acoustic Guitar
with Darius Rucker
Lee Turner is no stranger to the big stage. For the last 12 years, Lee's been known as the guy with the big smile behind the keyboard, piano, accordion and acoustic guitar for Darius Rucker.
‍
Prior to joining Darius on worldwide tours, Lee has also had the honor of performing with a long list of top tier artists, including Blake Shelton, Hank Williams Jr., Wynonna, Randy Owen, Cowboy Troy, Bo Bice and many more. He has toured and performed throughout The United States, Canada, Europe, Africa, Australia and Puerto Rico.
‍
In addition to touring, Lee has performed countless times on major hit shows, like Jimmy Kimmel Live!, The Tonight Show, Ellen, The View, The Talk, The Today Show and Good Morning America. He was also a member of the house band for the hit show Nashville Star for 6 years, airing on both NBC and USA.
Now Lee wants to share his experiences, from the highs to the lows, with other artists, and has created 2Twenty2 Studios. At 2Twenty2, artists can come produce, record their own music, and pull from Lee's experiences as a music educator, arranger, performer and singer. His vision is to have a place where songwriters and performers can see and hear their ideas take shape. Using only the best Nashville players to record, songs will have a solid purposeful vision, each getting the attention and detail that it deserves.
Loop Trigger
Cellist/ Composer
Loop trigger is a cellist, beatboxer and music composer from Poland.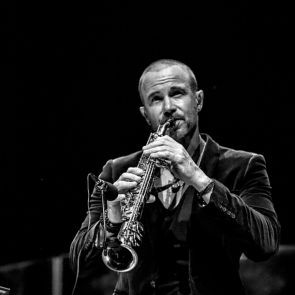 Michael Ghegan
Saxophone/ Keyboardist
Michael Ghegan is a true musician, defined only by his soulful, expressive sound. Although most well-known for his inimitable style on the saxophone, Ghegan is also a sought-after keyboardist, vocalist, arranger, programmer and producer.
Michael's musical adventures have taken him from intimate performances for the President of the United States to on-screen collaborations with Elton John to arena shows with Aerosmith. Michael has played all over the world, entertaining crowds from Finland to Tokyo, South Africa to Russia with artists ranging from The Allman Brothers to Jamiroquai.
Michael is honored to have worked with many extraordinary artists over the years, including;
Elton John, Colon Hay, Justin Timberlake, Michael Bolton, & Otis Rush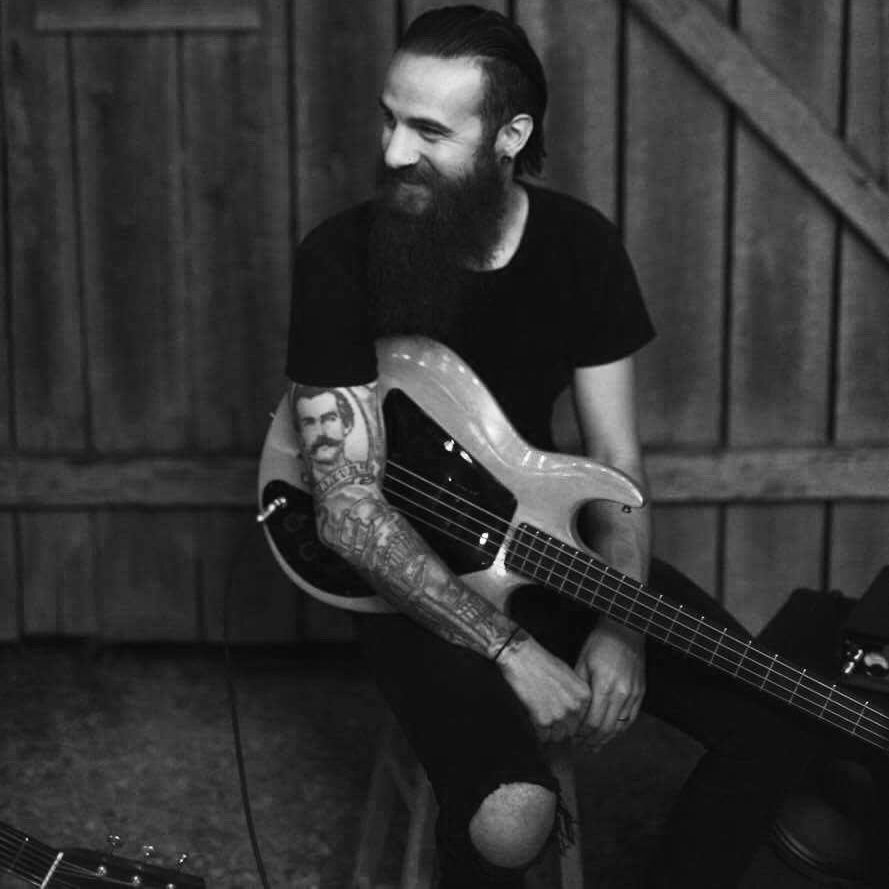 Dane Poppin
Music Director/ Multi-instrumentalist
Dane Poppin is a music director and multi-instrumentalist based out of Nashville, TN. Born and raised in the state of Alaska, he attended Berklee College of Music in Boston, MA before starting his career as a world-wide professional touring and session musician, performing onstage and in-studio with acts like Dashboard Confessional, Jessie James Decker, Twin Forks, Of Mice & Men, A Static Lullaby, Ingrid Andress, Breland, The Sisterhood Band and many more.
Kurt Baumer
Violin/ Fiddle
In 1994 Kurt Baumer moved his young family to Nashville, TN where he found work with Liberty Recording Artist, Ricky Lynn Gregg. It wasn't long before Kurt was picked up by BNA Recording Artist, Lonestar. He toured around the country with Lonestar from 95-2000 playing stages large and small including many TV programs & Award Shows such as: CMT's Prime Time Country, The Tonight Show with Jay Leno, Grand OIe Opry at Opryland, The Ryman Auditorium, ACM Awards & CMA Awards shows. Many artist's Lonestar toured with included: Alan Jackson, Montgomery Gentry, Brooks & Dunn, Kenny Chesney, Martina McBride and a host of others. John Rich of Big & Rich was also a part of Lonestar during Kurt's time with them.
Lonestar had nine #1 hits, six of them while Kurt was touring with them. They included No News, Smile, Tell Her, What About Now, Come Crying to Me and Amazed, which was #1 on both Country and Pop charts.
During Kurt's time with Lonestar, he received a Gold Album for 500,000 albums sold of self titled album "Lonestar" and a Platinum Album for 1,000,000 copies sold of "Lonely Grill", which eventually went Triple Platinum.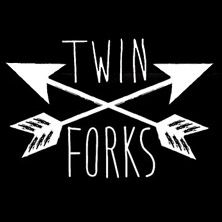 Shawn Zorn
Drummer
Twin Forks 
Shawn Zorn is a drummer from Memphis, TN who now splits his time beween Nashville and Memphis. He has performed or recorded with artists such as Twin Forks, Dashboard Confessional, Allen Mack Myers Moors (featuring Zach Myers of Shinedown) Amy LaVere, Will Sexton, Cory Branan, Anthony Raneri (Bayside), JR Moore (Ingram Hill), Motel Mirrors, La Femme, Devon Allman, Shannon McNally, Susan Marshall, Luther Dickinson, John Paul Keith, and Elizabeth Cook.
Shawn has nearly 20 years of live performance, touring and studio experience. He is a consummate professional who prides himself on his ability to quickly learn material and show up ready to go. His commitment to the song and strong work ethic make him a valuable addition to most any musical setting. Furthermore, he is a creative studio performer who is available for sessions in the Nashville or Memphis areas and can also record remotely from his studio in Memphis.
Meredith Moore
French horn
Meredith is an international musician with a diverse and prolific career as a horn player, composer, and producer. 
As a French Horn player, Meredith is a seasoned session musician, having recorded on several movie soundtracks for Disney, Pixar, and Marvel and with artists such as Sir Paul McCartney, Mumford and Sons, Robbie Williams, and Josh Groban. Meredith's orchestral career spans the globe, working with orchestras in Hawaii, across the continental United States, Europe, and India. She has played with nearly every major orchestra in the United Kingdom, including the London Symphony, London Philharmonia, BBC Philharmonic, and English Chamber Orchestra to name a few. In 2014 Meredith moved to New York City and started an illustrious career as a Broadway musician, and has played on several Broadway shows and tours including, Les Miserables, Phantom of the Opera, Lion King, and The King and I. 
Since the start of the 2020 COVID-19 pandemic, Meredith has become an in-demand remote session musician. She composes and records French Horn tracks for music in a range of styles and genres, including "Epic" music, pop, folk, rock, country, and classical music for film, TV, and video games. 
As a composer and producer, Meredith is best known for her Lo-Fi hip hop renditions of popular French Horn orchestral horn solos as well as doing audio engineering and production work for classical musicians in the NYC area. Meredith also works as a freelance composer for film and TV music libraries in addition to being the music director of the Otonal, a collective of composers creating exciting, genre-defying New Music and producing small ensemble performances.